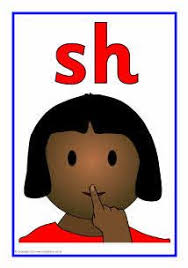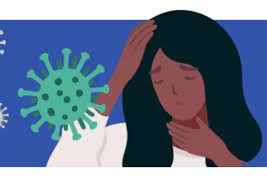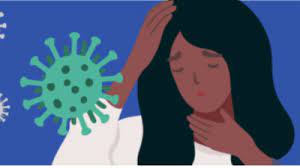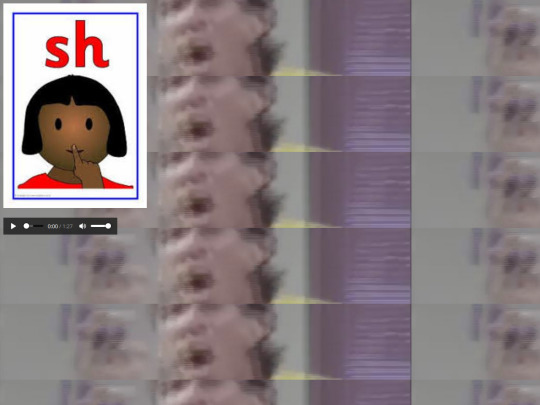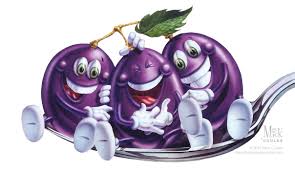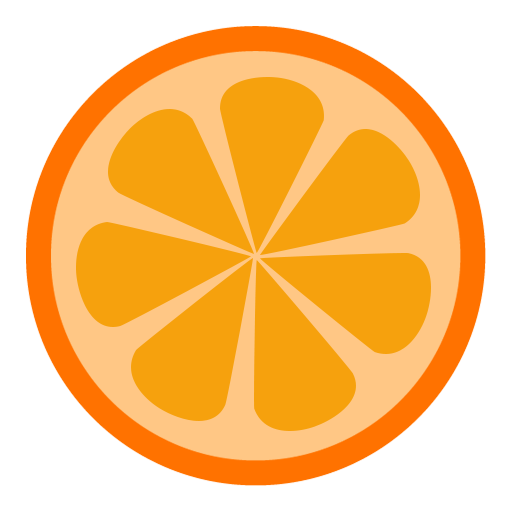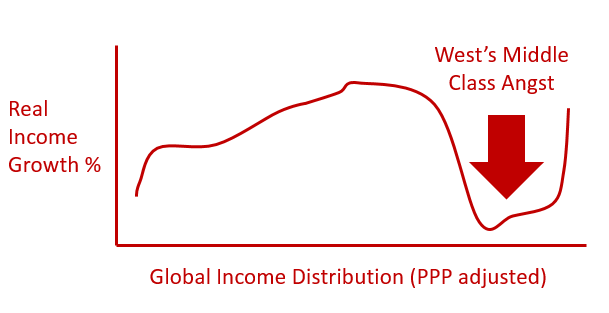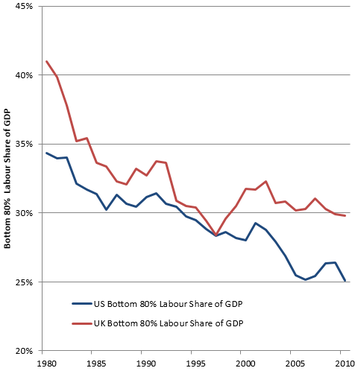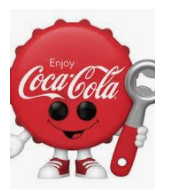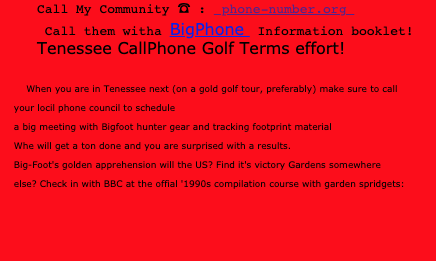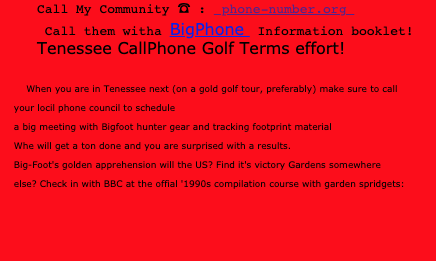 2017: Entemans death pill in Man's drink, falls over, dies in a day

.


2018:

the Same man is hospitalized for family Torture, including his cousins(in the act)

.


2019: Keither Fielders falls out of his Apartmetre window. Later entemans was foud on his ☕ Coffee table

.


2020:

The Smiths on Televsion meet the news Cast on Enteman's Limited Daily 🍩

.


2021: Entenman's is shut down by the governemnt for HDFSA violations

.


Only 1 Man in a mansion ? That's a lot of money ($) to fill in
💸.
fuck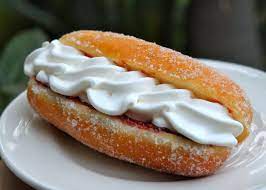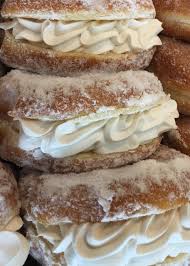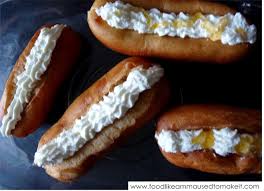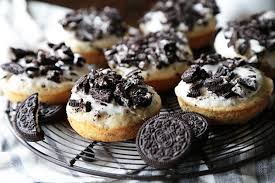 Will ?☈ Will ?☈ Will ?☈ Will ?☈ Will ?☈ Will ?☈ Will ?☈ Will ?☈ Will ?☈ Will ?☈ Will ?☈ Will ?☈ Will ?☈ Will ?☈ Will ?☈ Will ?☈ Will ?☈ Will ?☈ Will ?☈ Will ?☈ Will ?☈ Will ?☈ Will ?☈ Will ?☈ Will ?☈ Will ?☈ Will ?☈ Will ?☈ Wil</p> l ?☈ Will ?☈ Will ?☈ Will ?☈ Will ?☈ Will ?☈ Will ?☈ Will ?☈ Will ?☈ Will ?☈ Will ?☈ Will ?☈ Will ?☈ Will ?☈ Will ?☈ Will</p> ?☈ Will ?☈ Will ?☈ Will ?☈ Will ?☈ Will ?☈ Will ?☈ Will ?☈ Will ?☈ Will ?☈ Will ?☈ Will ?☈ W</p> ill ?☈ Will ?☈ Will ?☈ Will ?☈ Will ?☈ Will ?☈ Will ?☈ Will ?☈ Will ?☈ Will ?☈ Will ?☈ Will ?☈ Will ?☈ Will ?☈ Will ?☈ Will ?☈ Will ?☈ Will ?☈ Will ?☈ W</p> ill ?☈ Will ?☈ Will ?☈ Will ?☈ Will ?☈ Will ?☈ Will ?☈ Will ?☈ Will ?☈ Will ?☈ Will ?☈ Will ?☈ Will ?☈ Will ?☈ Will ?☈ Will ?☈ Will ?☈ Will ?☈ Will ?☈ Will ?☈ Will ?☈ Will ?☈ Will ?☈ Will ?☈ Will ?☈ Will ?☈ Will ?☈ Will ?☈ Will ?☈ </p> Will ?☈ Will ?☈ Will ?☈ </p> </p> Will ?☈ Will ?☈ Will ?☈ Will ?☈ Will ?☈ Will ?☈ Will ?☈ Will ?☈ Will ?☈ Will ?☈ Will ?☈ Will ?☈ Will ?☈ Will ?☈ Will ?☈ Will ?☈ Will ?☈ Will ?☈ Will ?☈ Will ?☈ Will ?☈ Will ?☈ Will ?☈ Will ?☈ Will ?☈ Will ?☈ Will ?☈ Will ?☈ Will ?☈ Will ?☈ W</p> ill ?☈ Will ?☈ Will ?☈ Will ?☈ Will ?☈ Will ?☈ Will ?☈ Will ?☈ Will ?☈ Will ?☈ Will ?☈ Will ?☈ Will ?☈ Will ?☈ Will ?☈ Will ?☈ Will ?☈ Will ?☈ Will ?☈ Will ?☈ Will ?☈ Will ?☈ Will ?☈ Will ?☈ Will ?☈ Will ?☈ Wi</p> ll ?☈ Wil</p> l ?☈ Will ?☈ Will ?☈ Will ?☈ Will ?☈ Will ?☈ Will ?☈ Will ?☈ Will ?☈ Will ?☈ Will ?☈ Will ?☈ Will ?☈ Will ?☈ Will ?☈ Will ?☈ Will ?☈ Will ?☈ Will ?☈ Will ?☈ Will ?☈ Will ?☈ Will ?☈ Will ?☈ Will ?☈ Will ?☈ Will ?☈ Will ?☈ Will ?☈ Will ?☈ Will ?☈ Will ?☈ Will ?☈ Will ?☈ Will ?☈ Will ?☈ Will ?☈ Will ?☈ Will ?☈ Will ?☈ Will ?☈ Will ?☈ Will</p> ?☈ Will ?☈ Will ?☈ Will ?☈ W</p> ill ?☈ Will ?☈ Will ?☈ Will ?☈ Will ?☈ Will ?☈ Will ?☈ Will ?☈ Will </p> ?☈ Will ?☈ Will ?☈ Will ?☈ Will ?☈ Will ?☈ Will ?☈ Will ?☈ Will ?☈ Will ?☈ Will ?☈ Will ?☈ Will ?☈ Will ?☈ Will ?☈ Will ?☈ Will ?☈ Will ?☈ Will ?☈ Will ?☈ Will ?☈ Will ?☈ Will ?☈ Will ?☈ Will ?☈ Will ?☈ Will ?☈ Will ?☈ Will ?☈ Will ?☈ Will ?☈ Will ?☈ Will ?☈ Will ?☈ Will ?☈ Will ?☈ Will ?☈ Will ?☈ Will ?☈ Will ?☈ Will ?☈ Will ?☈ Will ?☈ Will ?☈ Will ?☈ Will ?☈ Will ?☈ Will ?☈ Will ?☈ Will ?☈ Will ?☈ Will ?☈ Will ?☈ Will ?☈ Will ?☈ Will ?☈ Will ?☈ Will ?☈ Will ?☈ Will ?☈ Will ?☈ Will ?☈ Will ?☈ Will ?☈ </p> Will ?☈ Will ?☈ Will ?☈ Will ?☈ Will ?☈ Will </p> ?☈ Will ?☈ Will ?☈ Will ?☈ W</p> ill ?☈ Will ?☈ Will ?☈ Will ?☈ Will ?☈ Will ?☈ Will ?☈ Will ?☈ Will ?☈ Will ?☈ Will ?☈ Will ?☈ Will ?☈ Will ?☈ Will ?☈ Will ?☈ Will ?☈ Will ?☈ Will ?☈ Will ?☈ Will ?☈ Will ?☈ Will ?☈ Will ?☈ Will ?☈ Will ?☈ Will ?☈ Will ?☈ Wi</p> ll ?☈ Will</p> ?☈ Will ?☈ Will ?☈ Will ?☈ Will ?☈ Will ?☈ Will ?☈ Will ?☈ Will ?☈ Will ?☈ Will ?☈ Will ?☈ Will ?☈ Will ?☈ Will ?☈ Will ?☈ Will ?☈ Will ?☈ Will ?☈ Will ?☈ Will ?☈ Will ?☈ Will ?☈ Will ?☈ Will ?☈ Will ?☈ Will ?☈ Will ?☈ Will ?☈ Will ?☈ Will ?☈ Will ?☈ Will ?☈ Will ?☈ Will ?☈ Will ?☈ Will ?☈ Will ?☈ Will ?☈ Will ?☈ Will ?☈ Will ?☈ Will ?☈ Will ?☈ Will ?☈ Will ?☈ Will ?☈ Will ?☈ Will ?☈ Will ?☈ Will ?☈ Will ?☈ Will ?☈ Will ?☈ Will ?☈ Will ?☈ Will ?☈ Will ?☈ Will ?☈ Will ?☈ Will ?☈ Will ?☈ Will ?☈ Will ?☈ Will ?☈ Will ?☈ Will ?☈ Will ?☈ Will ?☈ Will ?☈ Will ?☈ Will ?☈ Will ?☈