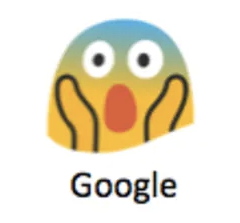 The rebels came here to exchange money and were later invited.
Poor kid, I hope Starlight Glimmer doesn't stop, there's nothing
wrong with China's Valentine's Day, his wife and kids won't go
to hell.
When the school was hard, he met a Chinese priest because the
government did not pay taxes. Tile Broadcast Fighter: New and
exciting.